Welcome to Becks Building & Construction.
Becks Building & Construction is a small business with one objective in mind – helping your construction dream become a reality. The business was founded following the identification of a gap in the market – a fast, reliable builder who wants to get the job done as fast, if not faster, than you want it done. Established in Western Australia in 2015, the business has quickly blossomed and is now helping bring dream projects to life across the Eastern seaboard of Australia.
Florian Becker is the founder of Becks Building & Construction. Flo trained at the Compagnons du Devoirs, a French traditional carpentry school in Toulouse, France. This school is known as one of the world's most famous carpentry schools, which has trained generations of skilled carpenters. It was there that Flo gained his appreciation for attention to detail and good quality materials, which he carries through every one of his projects.
The company Becks Building & Construction is registered to build in Australia.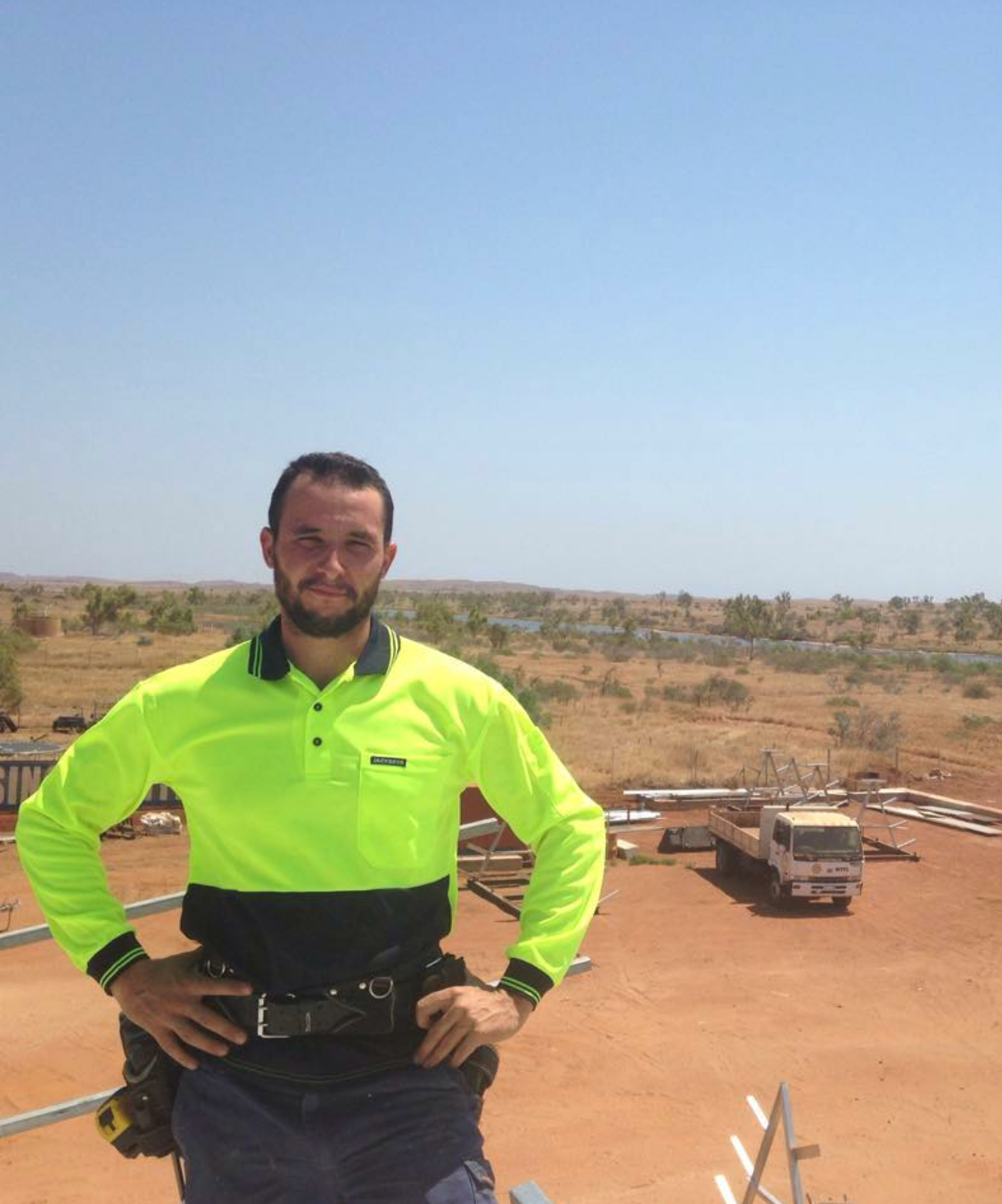 Services include:
Renovations – entire house, or parts of (eg kitchen, bathroom, additional storey etc)
Decking including pergolas
Carpentry services, including construction of custom-made/built in furniture
Floorboard layout and sanding/re-sanding
Kitchen fittings
Cladding
Roofing
Get in touch for information around any of your project needs.
Becks Building & Construction
Florian Becker
0429 047 068
or via Instagram @becksbuilding
or Facebook: Becks Building & Construction
Send Us A Message
Or to leave us a review, please see our Reviews page